ADVANTAGECARE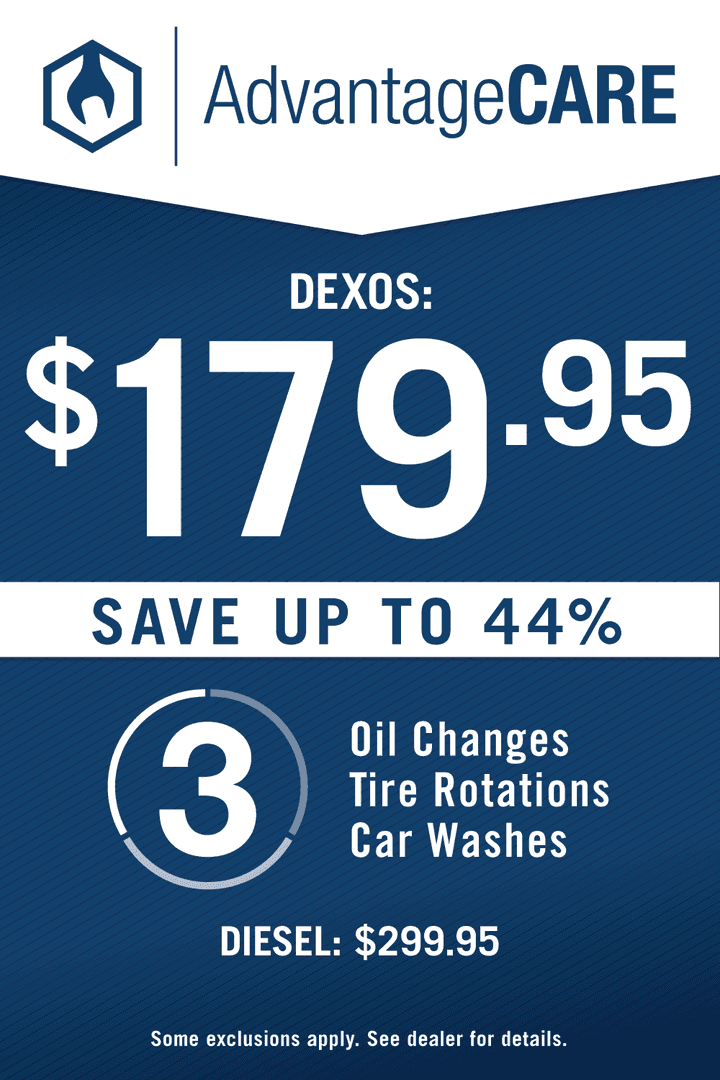 FREQUENTLY ASKED QUESTIONS
Q. Does AdvantageCare help me save money?
A. Yes! By pre-paying for your next three oil changes, tire rotations, and car washes, you can save up to 37% more than you would if you paid for them individually.
Q. How long do I have to redeem my AdvantageCare maintenance after I buy the package?
A. Once you've paid for your AdvantageCare maintenance package, you have 24 months to redeem your services. Don't forget that you can always use our online service scheduler to set up your next AdvantageCare oil change, tire rotation, and car wash!
Q. What if I forget to redeem my AdvantageCare services?
A. We want you to use all three of your AdvantageCare services, which is why we have a reminder program in place. You will receive a Welcome Email the first month that you've purchased AdvantageCare and then two more periodic reminder emails.
Q. Can I transfer my AdvantageCare contract if I buy a new car?
A. Yes! Just ask one of our service advisors and they can help you transfer your AdvantageCare contract to your new vehicle.